RAD launched Dual Fiber to Singal Fiber Adptor, SF-BiDi Adaptor
Doubles fiber capacity while avoiding costly new fiber/transceiver deployments
A simple to deploy bookend solution, it is ideal for network service providers, cloud providers, data center operators, and enterprise network operators wishing to better utilize their existing fiber. BiDi QSFP Adaptor allows them to simply pair a small form-factor passive adaptor with any fiber QSFP transceiver. This reduces the need for costly fiber trenching and frees up fiber for other services.

Why ?
Fiber trenching is very costly; capacity is finite and expensive.

1G and 10G bi-directional transceivers are common (needs different wavelength in two sides), BUT 100G, 200G, 400G solutions are not common.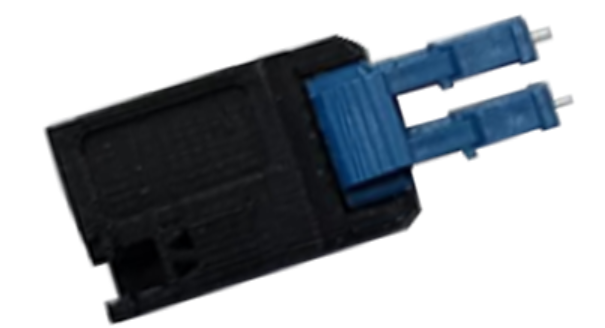 <

more

>