Through teamwork and all team members' duties, expertise, build consensus, and thus play a fully competitive effect. When the philosophy, objectives and actions agreed in the team, it will be the best way to integrate the entire enterprise resource. The team himself can also via corporate objectives to complete and achieve their personal targets and ideals.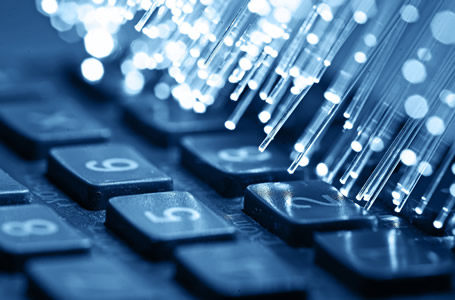 The company's core values:

"Take the unique product and its leading-edge technology, with timely technical support team, to provide customers with product differentiation and market segment, It is rather than just price as the only way for competition. Therefor enhancing the value-added of the product itself and increasing the profit. Growing together with Customers & Principals to achieve a win-win-win situation. "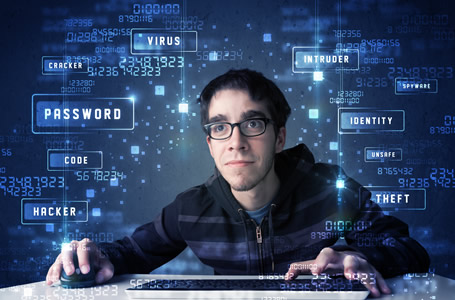 Company Competitive Advantage:

1. Integrity and pragmatic attitude towards customers, suppliers, employees and shareholders
2. Providing the high value-added solutions and expanding the company's diversified product portfolio
3. Use the product technological advantages to provide a competitive products to customers.
4. The vertical and horizontal division of working model, also emphasis the teamwork that gives superior service to the customers.
5. Play with a good communication bridge between Customers and Principals.