"Provide the network visibility layer that enables and optimizes cyber security & monitoring tools with modern technology and superior performance"

What we do?

CGS Tower Networks provides superior next generation network visibility solutions that enable and empower Cyber Security, Big Data Analytics and monitoring tools while reducing costs and complexity. We optimizes the tools layer by providing them with full network visibility and eliminating network bottlenecks in order to ensure maximum performance and benefits.
Leadership & innovation
CGS Tower Networks was founded in 2014 and is managed by industry veterans with an outstanding track record of success in introducing innovative and superior products and services to the market. We are the only company that provides high-end network visibility solutions that leverage industry leading hardware platforms, resulting in superior performance, reliability, scalability and TCO.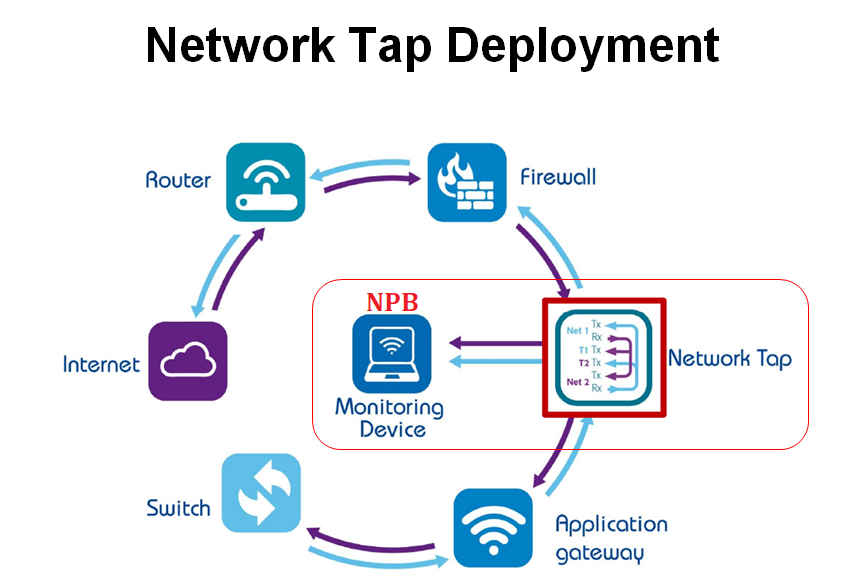 TARGET MARKET

The network visibility layer has become a critical component in the network architecture, allowing cyber security and monitoring applications full network visibility and elimination of blind spots that may be the source of cyber security attacks of performance issues.

Moreover, it empowers the tools by filtering out unnecessary traffic which results in increased performance and reduced licensing costs that are typically based on data traffic. Mobile Operators, Financial Institutions, Government Organizations and large Enterprises are all deploying network visibility solutions and the CAGER of this market is 25%.


THE CHALLENGE

The cost of deploying the network visibility layer is very high, operating it is complex and it requires large rack space which is not always available. The result is that many enterprises deploy it in a partial manner or defer it altogether, placing their organization at risk.


THE CGS ADVANTAGE

CGS Tower Networks is the only company that offers high end network visibility solutions that leverage top-of-the-rack and advanced server platforms that significantly reduces cost, complexity and footprint, allowing enterprises to optimize the network visibility layer at an affordable price and a compelling TCO.


OPPORTUNITY PROFILE

TARGET CUSTOMERS: Mobile Operators, Banks, Insurance Companies, Utilities, Municipalities, Transportation, Public Safety, Government organizations BUYING CENTER: Head of Network / Head of Cyber Security / Head of Monitoring Applications BUSINESS BENEFIT: Enable and empower cyber security and monitoring tools resulting in improved security, network performance and cost reduction of tools SOLUTION: Network TAP and NPB that create an optimized network layer that feeds the cyber security and monitoring tools, and provides them with full network visibility and filtered traffic DEAL SIZE: Annual spending of 1-3M Euro.


COMPELLING EVENTS:
Cyber security and monitoring tools that lack full visibility to network traffic, which results in cyber security breaches and network performance issues

Cyber security and/or monitoring tools that cannot handle the amount of network traffic they need to process and thus cannot function properly

Upgrade of Network infrastructure to 25G, 40G or 100G which requires an upgrade or expansions in the TAP and/or NPB solutions